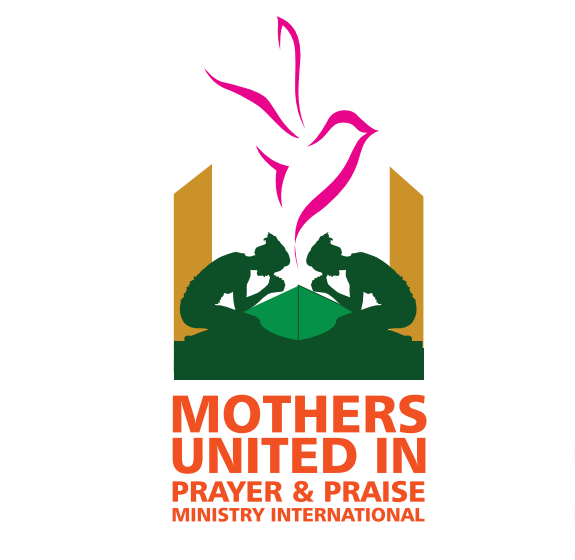 Mothers United in Prayer and Praise Ministry International (MUPP) is a watchman ministry raised by GOD these end times for the protection and enhancement of the destinies of children in the place of prayer.
Our mandate is to be at our duty posts sowing seeds of prayer, praise, love, sacrifice and right upbringing in the way of the LORD, guidance and ultimately delivering the destinies of our children intact to GOD having done justice to what He committed into our hands as parents and returning with multiplied results in the lives of the children.
This assignment of effective parenting we do individually but also collectively. We are raised to train, equip and mentor mothers and fathers as well as child-care givers on preparing the children adequately for the future and eternity through our 10th day vigils, 16th day prayer meetings, seminars, workshops, counselling and publications.
MUPP is a ministry raised by GOD specially and especially for the firstborn child.
Our anchor scriptures: Psalm 133:1; 144:12