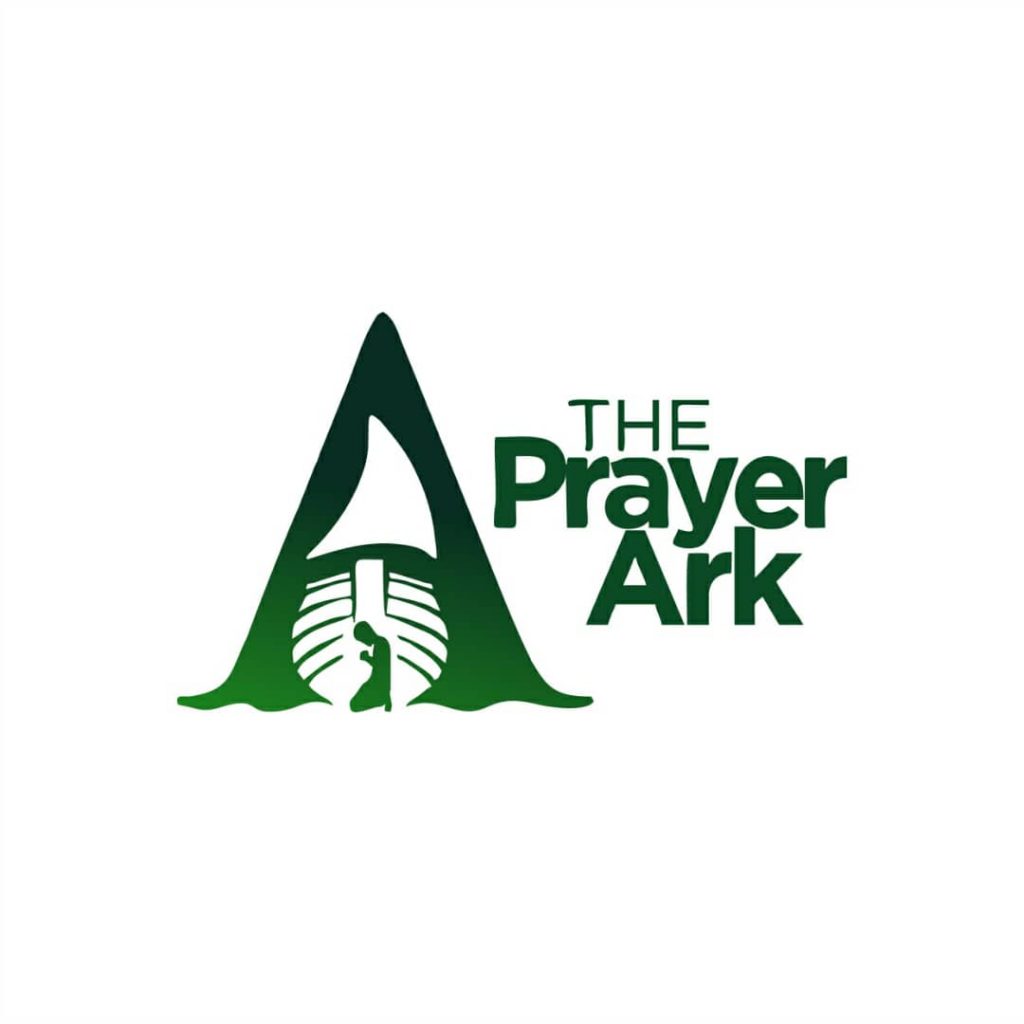 This is the coaching arm of the MUPP Ministry. Here, we engage in midnight prayers for specific burdens as instructed by the Father.
Here, the Holy Spirit teaches and releases guidance and instructions for areas of prayer and action focus.
Under the Prayer Ark Coaching is the Lydia's House, a community of women trusting Father GOD for the fruit of the womb.
Here, testimonies abound of the goodness of GOD and many of the women have migrated from waiting mums to pregnant mums.