Thanks for turning in here! This is where we come to gain understanding of the things we need to put in place and in proper perspective to enjoy the life Father GOD has given us.
I am a real estate executive by day and a praying mantis at night. I help you win victories through the word, prayers and coaching.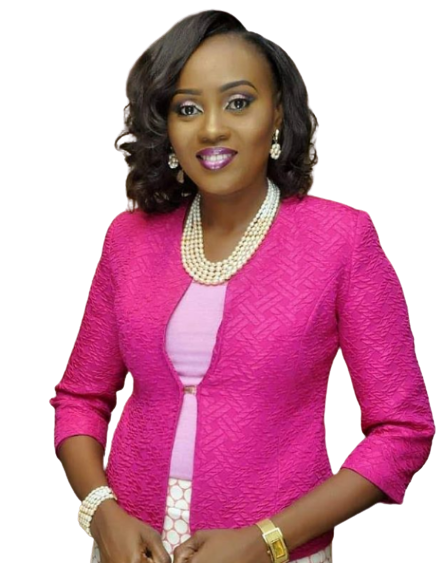 Mothers United in Prayer and Praise Ministry International (MUPP) is a watchman ministry raised by GOD 
This is the coaching arm of the MUPP Ministry. Here, we engage in midnight prayers for specific burdens as instructed by the Father.
Book me for your Christian themed events only.
Empower yourself with edifying books.
Watch edifying and inspirational videos from me as I talk on life issues with other experts in their fields.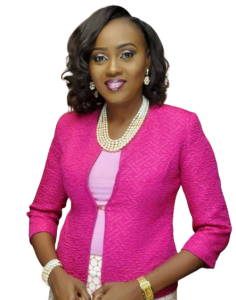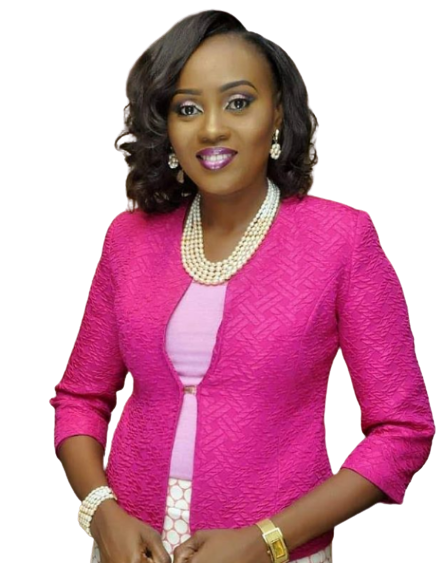 ADERINMOLA EMUKPOERUO is a lover of GOD and His word.
She is an anointed preacher and teacher, a divider of portions and distributor of inheritances; bringer of balance and good tidings; repairer, restorer, comforter and helper under GOD. 
A bundle of talents, Aderinmola is a Christian compere, writer, blogger, spiritual coach, intercessor, wife, mother and children enthusiast.
She is the visionary at Mothers United in Prayer and Praise Ministry International (MUPP) a ministry with the mandate to serve the body of CHRIST, the nation Nigeria and indeed nations of the world, preserving homes, families and heritages through prayers and praise and which is specifically called and raised for the plight of firstborns and the destiny fulfillment of children, irrespective of their ages or stages in life. Continue reading